Khushali Shah DDS, North Bergen Dentist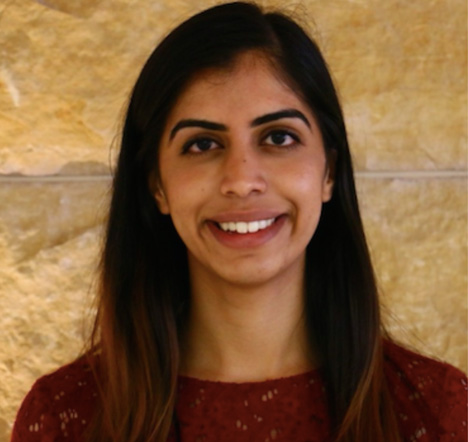 Background and Credentials
Dr. Khushali Shah, is a Board Certified Orthodontist who was born and raised in New Jersey not too far from our office!
She started her dental journey in NYC, graduating from New York University College of Dentistry with a DDS (Doctorate of Dental Surgery). Dr. Shah then went on to complete a one year General Practice Residency at NYU Langone in Brooklyn where she furthered her training in complex full mouth dental procedures. It was during her time in GPR where she realized her love for orthodontics. Orthodontics, to her was the perfect recipe of science, dentistry and art which together resulted in the perfect smile. She went on to complete a 3-year residency program at the highly selective Orthodontics Residency Program at St. Barnabas Hospital in New York City. During her time at SBH, she studied a variety of therapies as well as the psychosocial implications of orthodontics, clear aligner therapy and how it impacts orthodontics today.
Dr. Shah has extensive experience in all types of orthodontic therapies including traditional metal braces, ceramic braces, clear aligners such as Invisalign and lingual braces which are braces that go behind the teeth.
When not in the office, Dr. Shah enjoys running, being an amateur chef and spending time with family.
Questions or interested in treatment? Call the office today to schedule your free Orthodontic Consultation!